Tuesday Club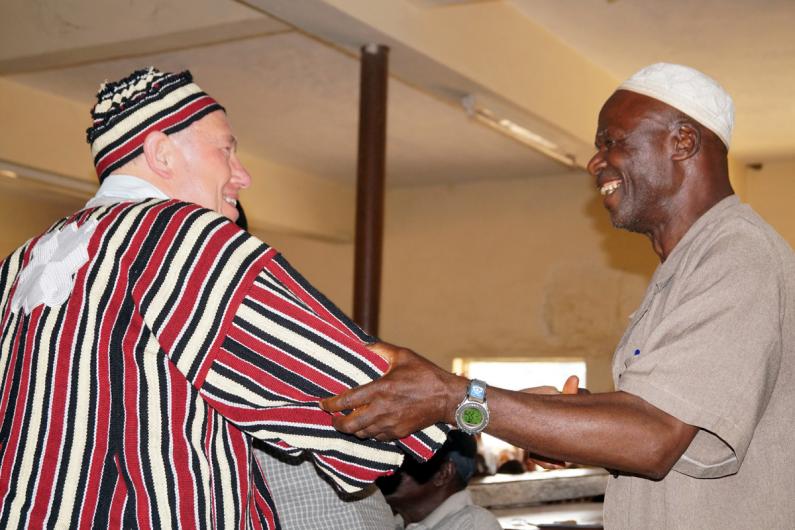 Sierra Leone is one of the world's poorest countries and is probably best known for the decade-long civil war which was graphically featured in the movie 'Blood Diamond'.
Professor Tony Binns, University of Otago School of Geography first visited Sierra Leone in 1974 as a research student and has maintained strong links over a 47-year period.
Hear from Tony as he introduces his research area and examines some development projects in which he is involved.
The Otago Settlers Association welcomes you to join them for this August edition of the Tuesday Club, beginning with refreshments and opportunity to chat with their members.
10.15am, Tuesday 10 August
Toitū Auditorium
Gold coin donation for Otago Settlers Association members, $5 for non-member attendees