Meet Committee Councillor Marie Laufiso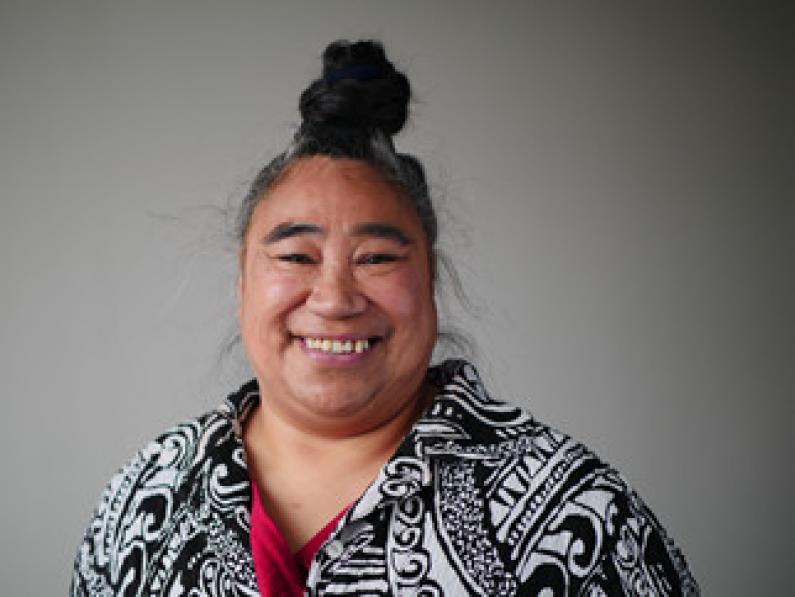 Mauriora, Tāloha ni, Tālofa, Mauri, Fakalofa lahi atu, Ni sa Bula vinaka, Halo olageta, Ia orana, Mālo e lelei, Kia orana, Ni hao, Namaste, Hola, Assalaamalaykum, Mabuhay, Mālo e lelei, Tālofa lava
I acknowledge the hapū and whānau of the Kai Tahu, Kāti Mamoe, Waitaha and Rabuvai nations.
I look forward to working as part of the Otago Setters' Association Committee and am really proud and happy to represent the Dunedin City Council on the Committee.
I believe that my decades of interest in and commitment to Community Development with a particular emphasis on positive, strong relationships between Tāngata whenua and Tauiwi (all Peoples whose ancestral homelands are elsewhere) will enable me to make an effective contribution.
I pay particular tribute to all our Ancestors – those of the Early European Settlers, the Chinese Settlers and all Those who arrived here with Hopes of a better future in the Twentieth Century.
My community and work experience include working with people from a wide range of backgrounds and organisations – trying to increase access by communities and families to resources, communicating on issues of whānau sustainability and community re-generation as well as also informal education on issues relating to "the Treaty" (Te Tīriti o Waitangi).
Studying at the University of Otago (BA in Pacific Studies) has deepened my belief that we need to invest in our children and young people by valuing and teaching both New Zealand History and Civics in our primary schools.
As a Dunedin-born Sāmoan (Tongan on our maternal side), I am very proud to have been raised in Brockville where four generations of our family still live.
Alongside children from a wide spectrum of other families/whānau - Mana Whenua and other Tāngata Whenua whānau, Settler families, Indian, Dutch, Polish and Chinese included, four of my five siblings and I were schooled at the Brockville Primary School. Following this were years at Kenmure Intermediate, Kaikorai Valley High School and – for me, a year at Otago Girls' High.