Summer Outing 2018 Matanaka, Wakouaiti & Karitane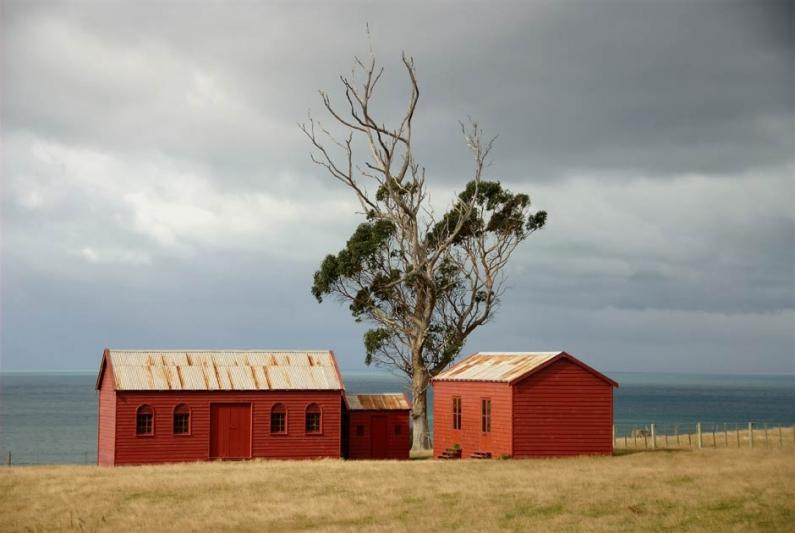 The 2018 Summer Outing for the Otago Settlers Association is planned for Friday, 23 February.
This year we plan to take in some amazing sights and experience the heritage trails of our early settlers by visiting Matanaka and Wakouaiti and Karitane. Mr Seán Brosnahan of Toitū Otago Settlers Museum will accompany the tour; speaking to the group at Matanaka and Karitane and bringing to life some of the stories of Johnny Jones, Rev. James Watkin and our early settlers.
Refreshments will be available and stops will include: Matanaka, the Waikouaiti Museum, the Anglican Church of Waikouaiti founded by Johnny Jones, the old cemetery of Karitane and surrounds.
Last year's trip to Kuriheka was a hugely successful event for the Association and we look forward to you joining us and making for another fabulous day of heritage, friendship and historical interest.
Tickets are limited – contact our office for further information. The itinerary is still being confirmed but book now so not to miss out! $40 per member, plus ones' welcome.