OSA Movie Competition 2018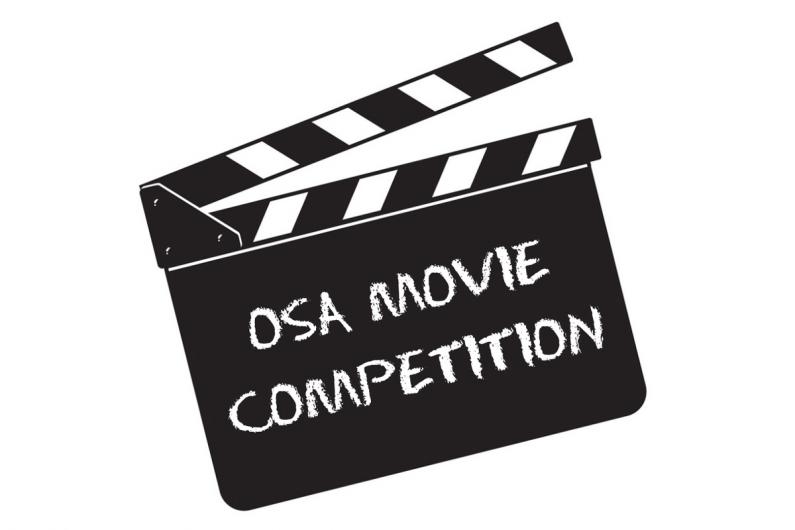 Open to students aged 6-12 and 13-17. Bring along your device to make a movie at Toitū OSM and be in to win $200, plus one year's membership to our Friends of Toitū Association. Full terms and conditions available from Toitū OSM and by clicking the link here
28 September until 14 October
This is a free event for students visiting the Museum over the school holidays.