2018 Essay Competition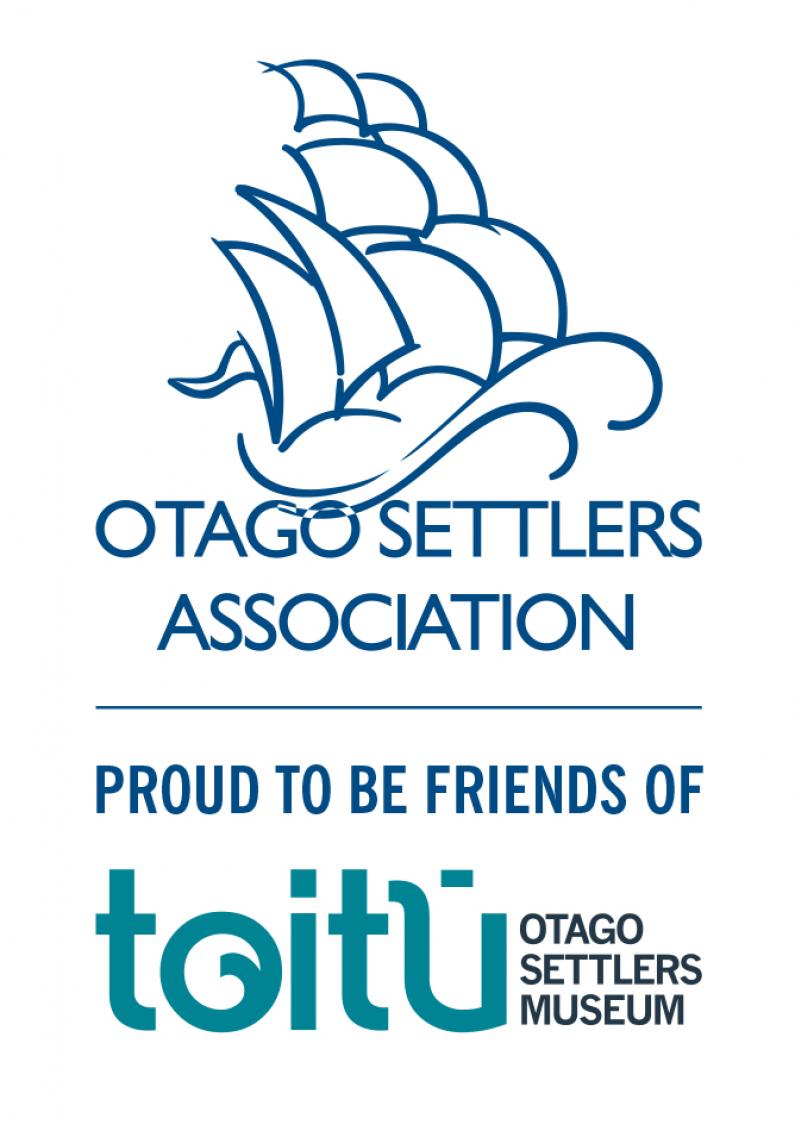 The Otago Settlers Association is running an essay competition open to school age children 12years and over.
This years theme is to create or share a journey that someone has made to Otago.
First Prize is $200 and one years' subscription to the OSA.
For full terms and conditions please click here:
Otago-Settlers-Association-Essay-Competition-2018.docx
..and best of luck!